EVENTS THAT INVITE YOU INTO A STORY
We get it. You've probably attended a thousand fundraising events before and thought to yourself, "Why do I keep going to these things?" That's why our events prioritize you.  You will be invited into an unfolding story of investing in the potential of young people today. You will be wined & dined. You will laugh and have fun. You will most likely cry. And you will leave feeling inspired, encouraged, and energized. Our events are not about making money, but about igniting a movement of compassionate and generous leaders for our future. 
See below for our upcoming fundraising events and consider jumping into this story with us.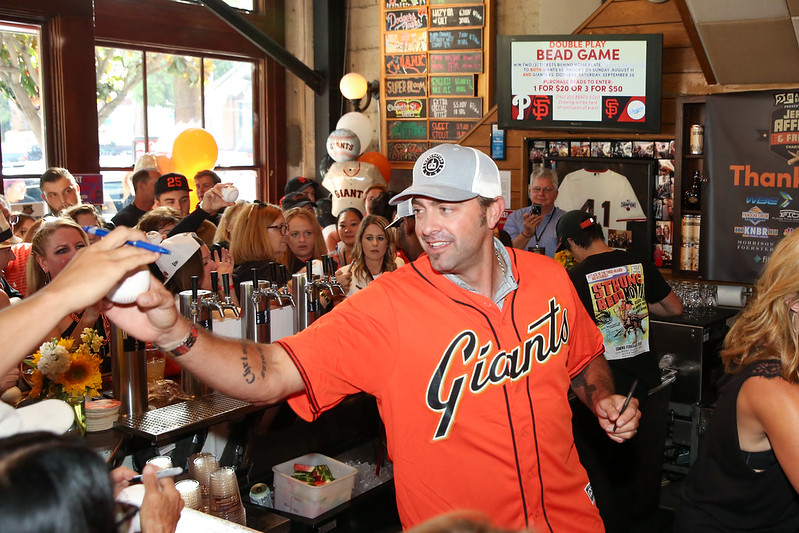 JEREMY AFFELDT & FRIENDS CHARITY BASH
DATE: TBD | HOTEL VIA, SAN FRANCISCO
The Jeremy Affeldt & Friends Charity Bash is an event like none other. Located on the rooftop of Hotel Via in downtown San Francisco, the Bash brings together ball players, local celebrities, and excited fans for an evening of fun, tremendous food & drink, and impact. We postponed the 2021 Bash due to COVID, but will be back Spring 2022. Stay tuned!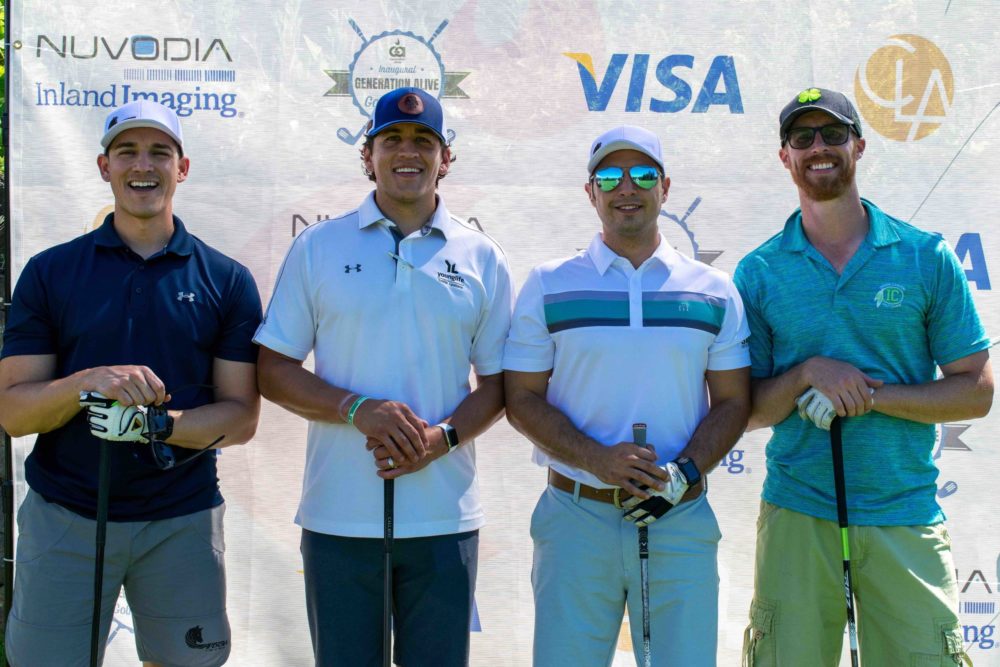 TUESDAY, JUNE 21ST | INDIAN CANYON GOLF COURSE
After a wildly successful inaugural tournament in 2021, we are excited to be back at Indian Canyon Golf Course in 2022 on Tuesday, June 21st. Not only will you enjoy a terrific scramble with your foursome, you'll have many opportunities to invest in the youth of our city through different games, contests, and a first time foursome fundraising challenge of $500. We will have a full field of 144 golfers (36 teams) and an abundance of sponsorship opportunities.
OCTOBER 7-9 | BRICKWEST BREWING COMPANY
Through the generosity of KBG Insurance & Financial, THE GREAT PUMPKINFEST will be back in 2022 benefitting Generation Alive. Come on down to Brickwest Brewing Company and get pumpkins for you, your family, your friends, and your whole neighborhood. And, of course, enjoy the incredible selection of beers from Brickwest. All proceeds from pumpkin sales will fuel our mission!
IGNITE! FUNDRAISER & AUCTION
THURSDAY, NOVEMBER 10, 2022 | NORTHERN QUEST RESORT & CASINO
IGNITE! is Generation Alive's flagship event of the year. Complete with incredible stories of impact, food, drinks, games, high level silent and live auction items, and opportunities to give, you don't want to miss this annual celebration! In 2022, we are back at Northern Quest Resort & Casino on Thursday, November 10th. 
Is our mission your mission?
Working at GA is not just a job, it's a lifestyle. We strive to be the best at what we do, focused on creating a collaborative culture where servant leadership is everything. Join the team.