WE ACTIVATE YOUTH TO LEAD WITH COMPASSION
We provide an environment where all people are welcome, honored, safe, and invited to care for not just others, but themselves.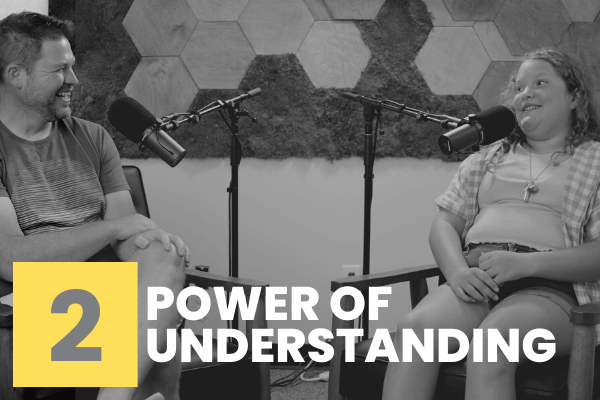 The greatest gift we can give someone is understanding their story. Empathy flows when we see and hear one another.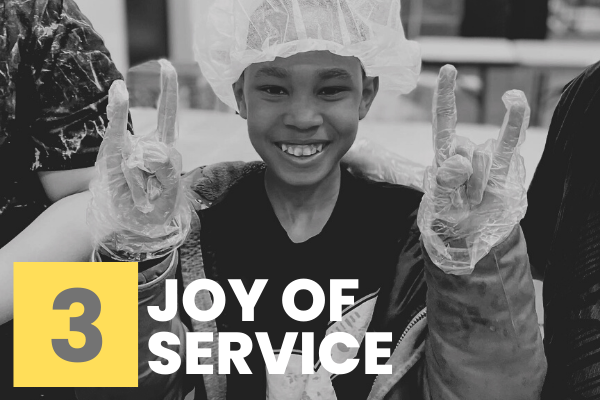 We ignite a passion for serving others and launching a movement that makes a tangible difference in their community.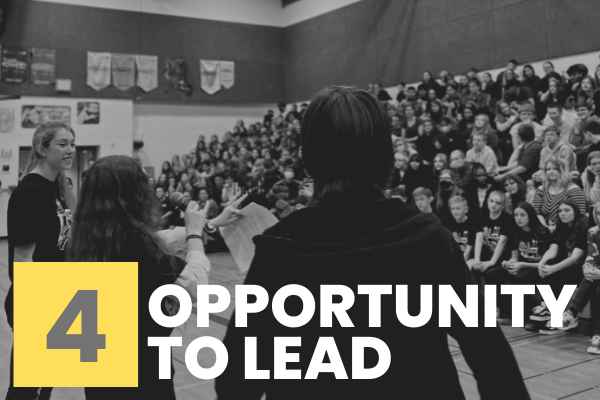 We don't just teach about leadership. We get out of the way to let youth take charge and discover their potential.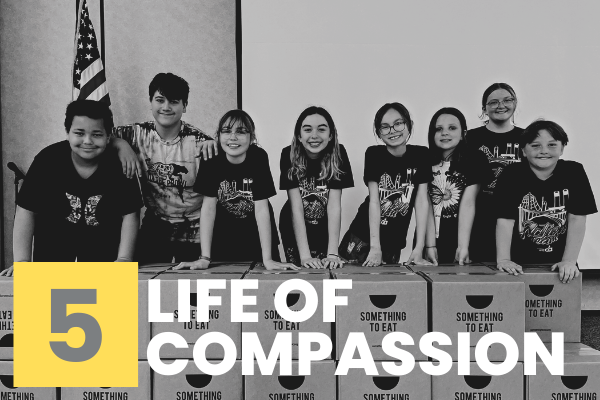 This is not about a one-time service project, but actively creating a world where compassion becomes the default response to pain and suffering.
What started in 2012 with one program and 200 participants has grown to nearly 30 programs and 15,000 participants each year!
Generation Alive is a movement of youth responding to needs around them wherever, whenever, however. 
JJ VANCIL
Chief Executive Officer
JJ has a passion for empowering the next generation and this has spanned the majority of his life. Ever since he was a child, he envisioned working with young people and helping them discover how they can make a difference in this world. As a graduate from Whitworth University in 2005, he has served with several youth serving organizations — most recently as the Executive Director of Seattle Area Youth for Christ. Generation Alive is the perfect confluence of his passion and calling and he is humbled to serve alongside an incredible staff.
JJ has been married to his wife, Katy, for 15 years and together they have two kids: Owen (age 10) and Nora (age 5). They live on the South Hill in Spokane, WA, and enjoy skiing as a family, playing board games, eating good food, and laughing a lot. In his personal time, JJ loves reading (often 3-4 books at a time), having coffee with friends, playing any and every sport, and watching football.
DARRIN DUTY
Program Director – Spokane Headquarters
Darrin is the Program Director, and has been the creative brain behind GA's youth programs since 2011; devising program strategy and measuring effectiveness, working with and speaking to youth, and directing his team of staff, interns and volunteers.
Darrin has 25 years of experience working with youth as the Director of Spokane Youth for Christ Campus Life, as a Youth Pastor, and now with GA. He took a four-year hiatus from youth work (as a Regional Sales Manager representing Comcast and Time Warner for American Marketing and Cable Services) before returning to his true calling at Generation Alive. A graduate of Whitworth University, Darrin is a proud Spokanite and father of three sons.
Fun Fact: Darrin is a professional photographer and hot sauce enthusiast, once eating a pepper so hot that his eyes literally swelled shut.
CASSANDRA WILLIAMS
Program Coordinator – Spokane Headquarters
Cassandra started her first year at GA in 2017 as an intern. Now, as Program Coordinator she works to creatively manage GA's social media, head the Defend Free Program, lead the intern program and work with youth. She loves all the different aspects of her role; everyday is a different adventure!
Cassandra graduated from Whitworth University in 2018 with a bachelor's degree in Political Science. Before GA, she worked at Dutch Bros for almost three years to serve the community coffee and kindness. She was born and raised in Spokane, understanding the importance of empowering youth in our community. Her and her husband, Drew, are the proud parents to their fur babies, Paisley and Cooper.
Fun Fact: Cassandra is an avid baker, a coffee connoisseur and got engaged in front of the Eiffel Tower in Paris!
CHRIS SLOAN
Community Engagement Director
Chris, better known as "Sloan", brings to Generation Alive expertise in both youth ministry and non-profit philanthropy. After graduating from Eastern Washington University with a degree in marketing, Sloan served as youth pastor at Timberview Church for 18 years, as well as denominational youth director. In 2013 he co-founded At The Core, a non-profit organization focused on empowering businesses, churches, and civic organizations to adopt local elementary, middle, and high schools to provide weekend meals for students facing hunger. At The Core and Second Harvest combined their efforts in the fall of 2013 and formalized the Bite2Go program, with Sloan at the lead. Today, over 5,000 students receive Bite2Go every weekend in every school in Spokane County. Sloan and his wife Brenna were married in 1997 and have three children Ella, Aidan, and Norah. Sloan loves everything football and has been a high school football coach for 25 years. He also thoroughly enjoys almost any outdoor adventure: fly fishing, hiking, snow shoeing, camping. GA is the perfect confluence of his passion and calling and he can't wait to get started.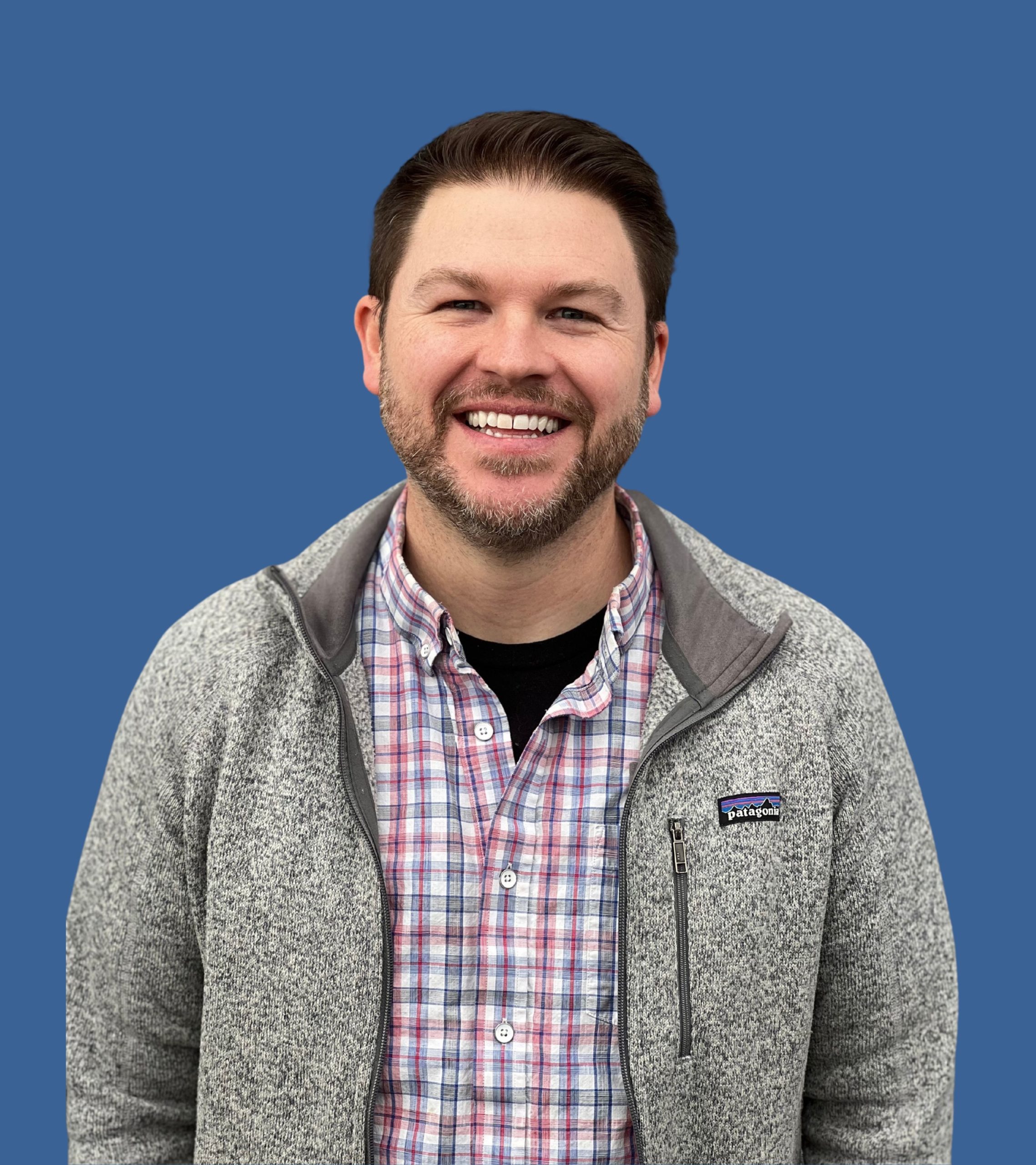 AUDREY DOMINGUEZ MCFADDEN
Jeremy Affeldt – Generation Alive Founder
Retired – World Series Champion, San Francisco Giants
Click To Learn More About Jeremy Affeldt: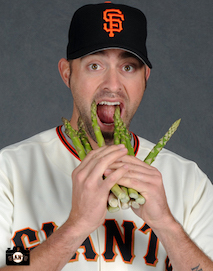 Jeremy Affeldt is a major league baseball pitcher, philanthropist, humanitarian, public speaker and author. He baseball career spanned 14-years with the Kansas City Royals, Colorado Rockies, Cincinnati Reds and the last seven years with the San Francisco Giants. He played on all three Giants World Champion teams, 2010, 2012, and 2014. For his career, Affeldt has a record of 2-0, 0.86 ERA in 33 post season games, the third-lowest in history among pitchers with at least 30 innings. He had 22 straight scoreless post season appearances, one shy of Mariano Rivera's record retired from baseball in 2015.
Jeremy is an active leader to end human trafficking and modern day slavery and is an advocate to support and feed the hungry at home and around the globe.
He is the author of To Stir A Movement, Life, Justice and Major League Baseball and is a regular contributor to the Huffington Post and Medium.com.
Jeremy, his wife Larisa and three boys make their home in Spokane, Washington.
Kelley Ferguson – Chair
Chief Information Officer
Numerica Credit Union
Jonathan Dietzen – Vice Chair
Managing Principal, BizOps, Outsourcing
CliftonLarsonAllen
Mark Calkins – Treasurer
Investment Adviser
Richards, Merrill & Peterson
Mary Silkworth
Retired – Enterprise Systems
Avista
Carla LaFayette
National Program Director
Urban Strategies 
Scott Chaffin
Vice President
Travis Pattern & Foundry Inc.
Chris Patrick
Chief Executive Officer
Nuvodia
Joshua Loera
President
Kingdom Builders Group
Is our mission your mission?
Working at GA is not just a job, it's a lifestyle. We strive to be the best at what we do, focused on creating a collaborative culture where servant leadership is everything. Join the team.