A world filled with compassion, kindness, and justice is possible. 
And we can't do it without you. Get the monthly subscription that is inspiring and encouraging today's youth to be tomorrow's leaders.
together, we can create a spark in the hearts & minds of young people.  
When you join the SPARK Giving Club, youth will be:
Educated about the needs that exist in their own community

Educated about the meaning of compassion and why it matters

Educated about what they can do to make a difference

Inspired to live a life of compassion and care for others

Inspired to go out and serve their community

Inspired to be a force for good in the world
This team is making a real difference every day. 
This is about more than a monthly donation. This is about a making a real investment in our future. We want you to stay connected, engaged, and excited about the difference you are making.
Your dollars hard at work. Your monthly donation goes directly to fuel the content, curriculum, and service projects designed to inspire compassion & kindness in the hearts of kids. $25/month will impact three kids for a year.   
Youth transformed to live lives of compassion, action and service. Your dollars will provide the building blocks for a generation of young people moved to act and make a difference in their community. 
When you join TEAM SPARK, you will receive all sorts of fun perks, including: a welcome gift, monthly emails, raffle prizes, SPARK service opportunities, and a community of people committed to the cause of investing in young people.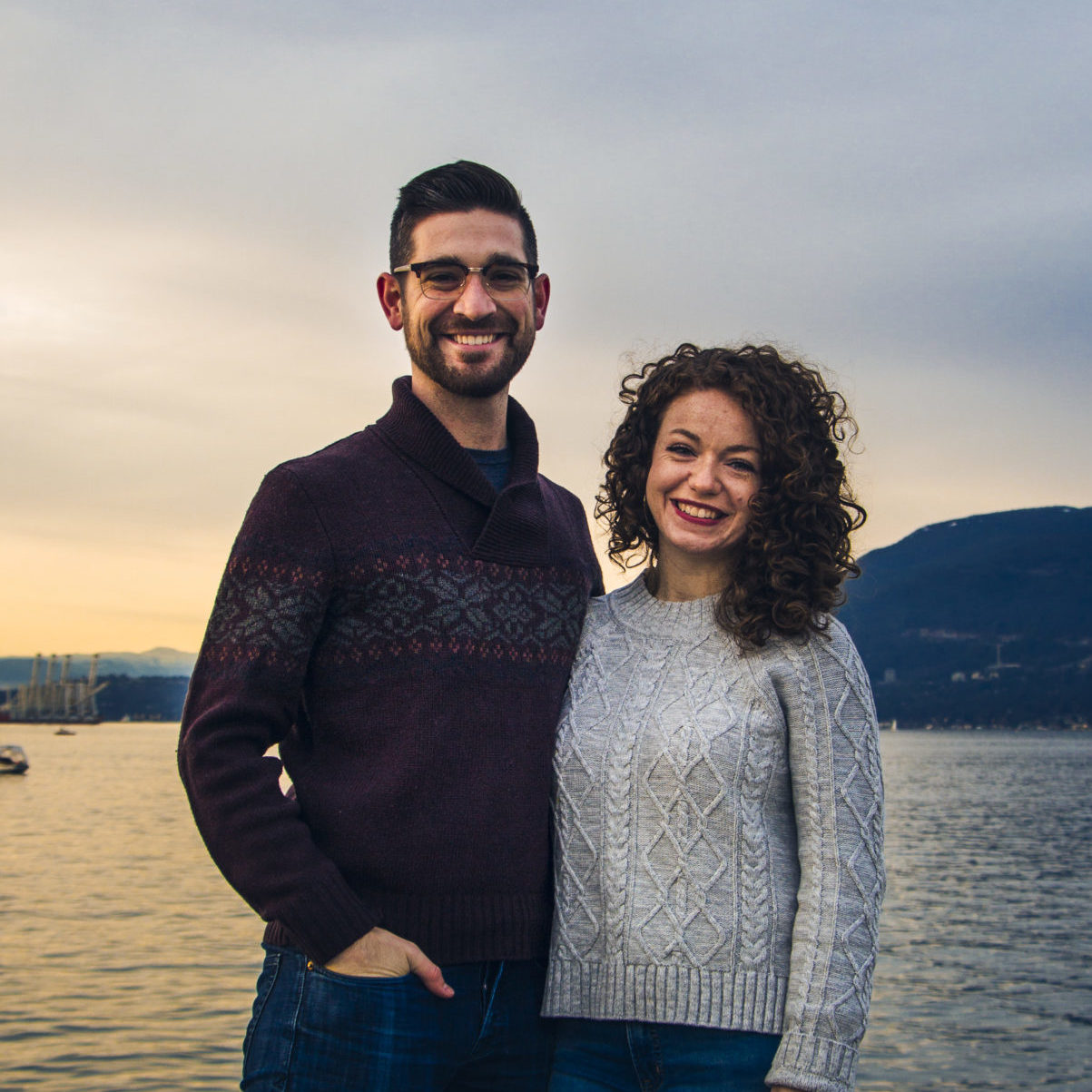 We are on TEAM SPARK because of the upfront seat we've had to the life-changing impact GA has on youth; we want kids today to know that there are adults in their community who believe in them and what they value. While it would be easy to make an annual gift, we choose to support monthly because of the value of a recurring donation for an organization of GA's stature.
-Graeme & Sena Lauer (SPARK Members since 2021)
Is our mission your mission?
Working at GA is not just a job, it's a lifestyle. We strive to be the best at what we do, focused on creating a collaborative culture where servant leadership is everything. Join the team.