WE'RE SERIOUS ABOUT WALKING OUR TALK
Not only are we committed to instilling lessons of compassion and serving one's community, but students are also given the opportunity to act and experience the power of contributing to something greater. The benefit is unmatched in terms of how students are able to lead, interact, and experience compassion in action.
This mission matters.
Youth are moving from…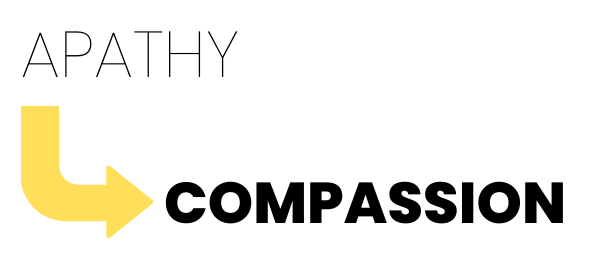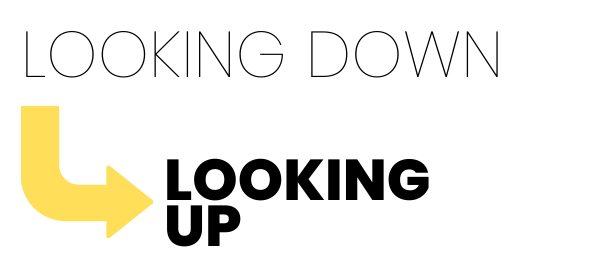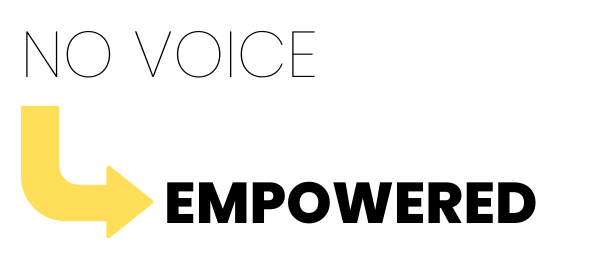 NEVER UNDERESTIMATE THE POWER OF A SMALL GROUP OF COMMITTED PEOPLE TO CHANGE THE WORLD. IN FACT, IT IS THE ONLY THING THAT EVER HAS.
-MARGARET MEAD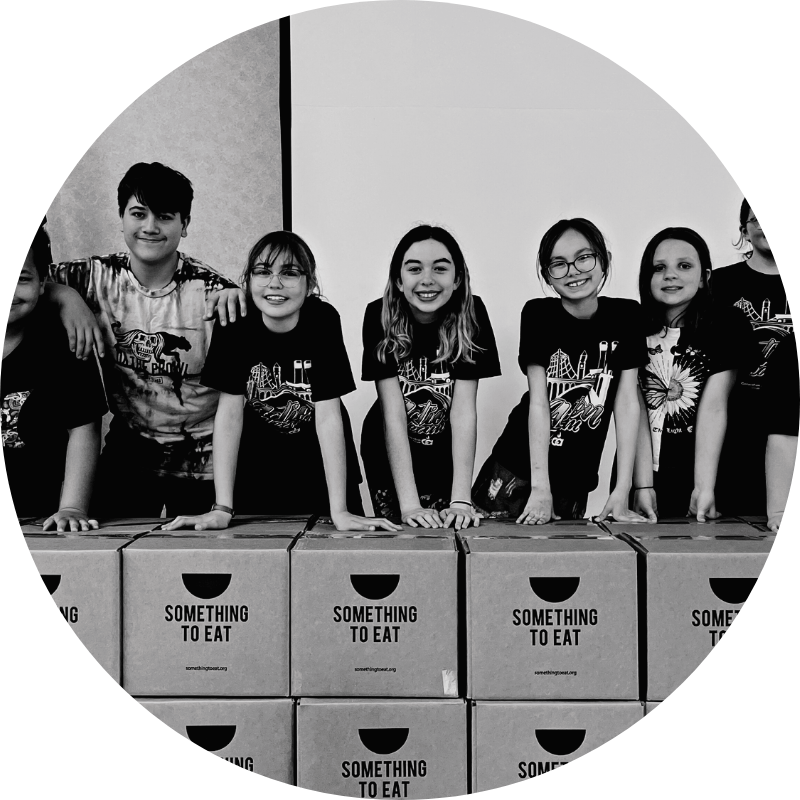 Action Teams are groups of 10-20 students who are dedicated to leading their school or peer group through an assembly, fundraising campaign, and service project that makes a tangible difference in their community.
After being involved in an Action Team, youth are invited to participate in deeper leadership initiatives where they can grow in their capacity to change the world. This includes a robust internship program that equips college students with core leadership and character development skills.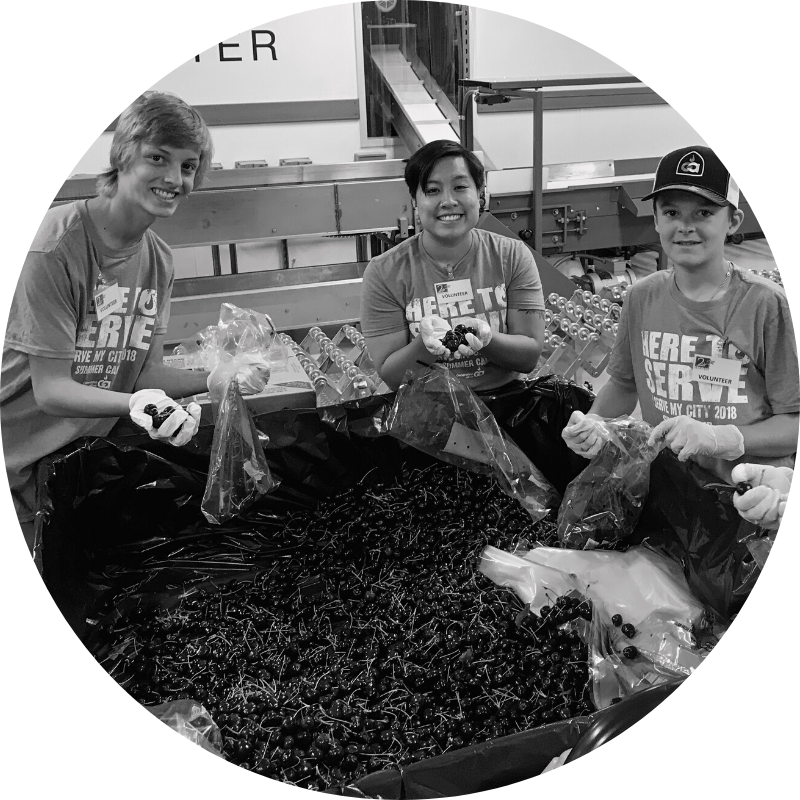 Our annual Summer Camps are designed to offer students a fun and exciting opportunity to dive deep into the needs of their city.  Students will volunteer at various local non-profits where they spend time working for each organization learning the work that goes into solving needs in their community.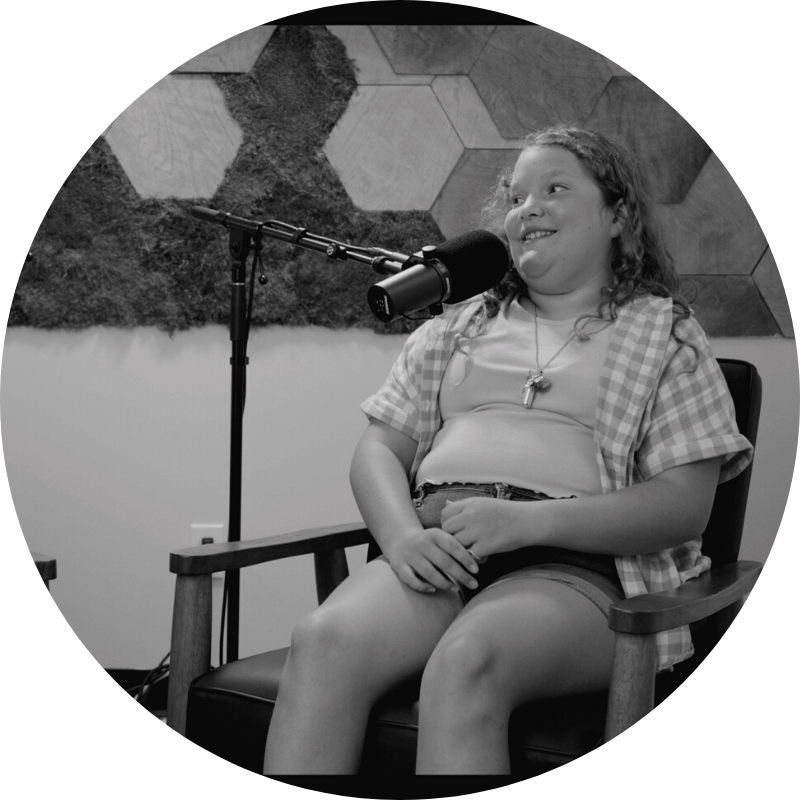 THE KID NEXT DOOR PODCAST
We are introducing the world to the heart and passion of a generation. Through this podcast, we are elevating the voices and stories of youth who are changing the world through small & large acts of compassion!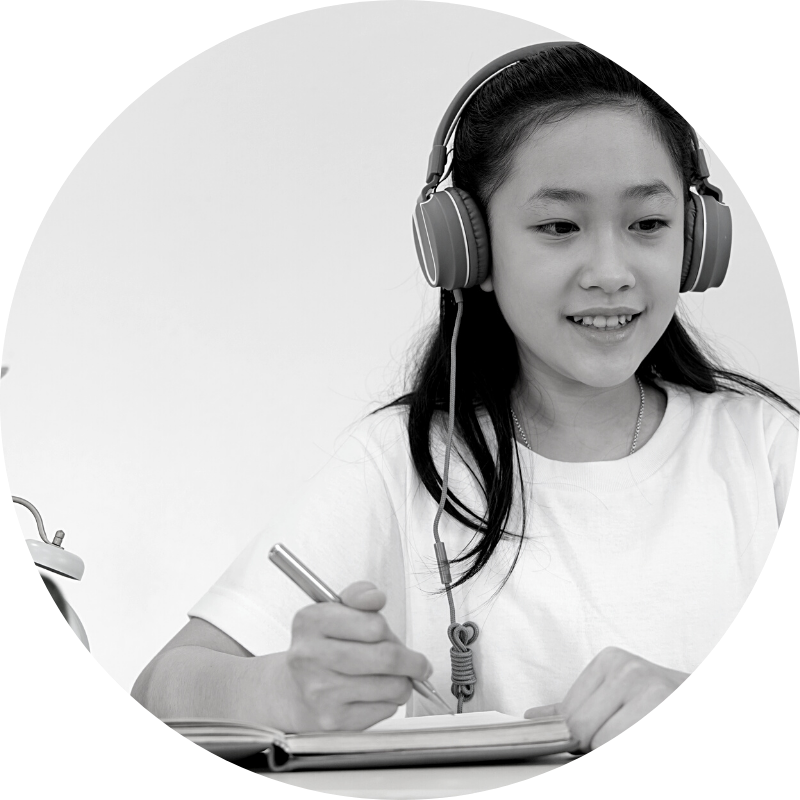 Our Virtual Program will bring a compassion-first curriculum to your computer or mobile device. Teachers and students worldwide will have access to this interactive, social, emotional, and justice-oriented learning platform.
Coming soon…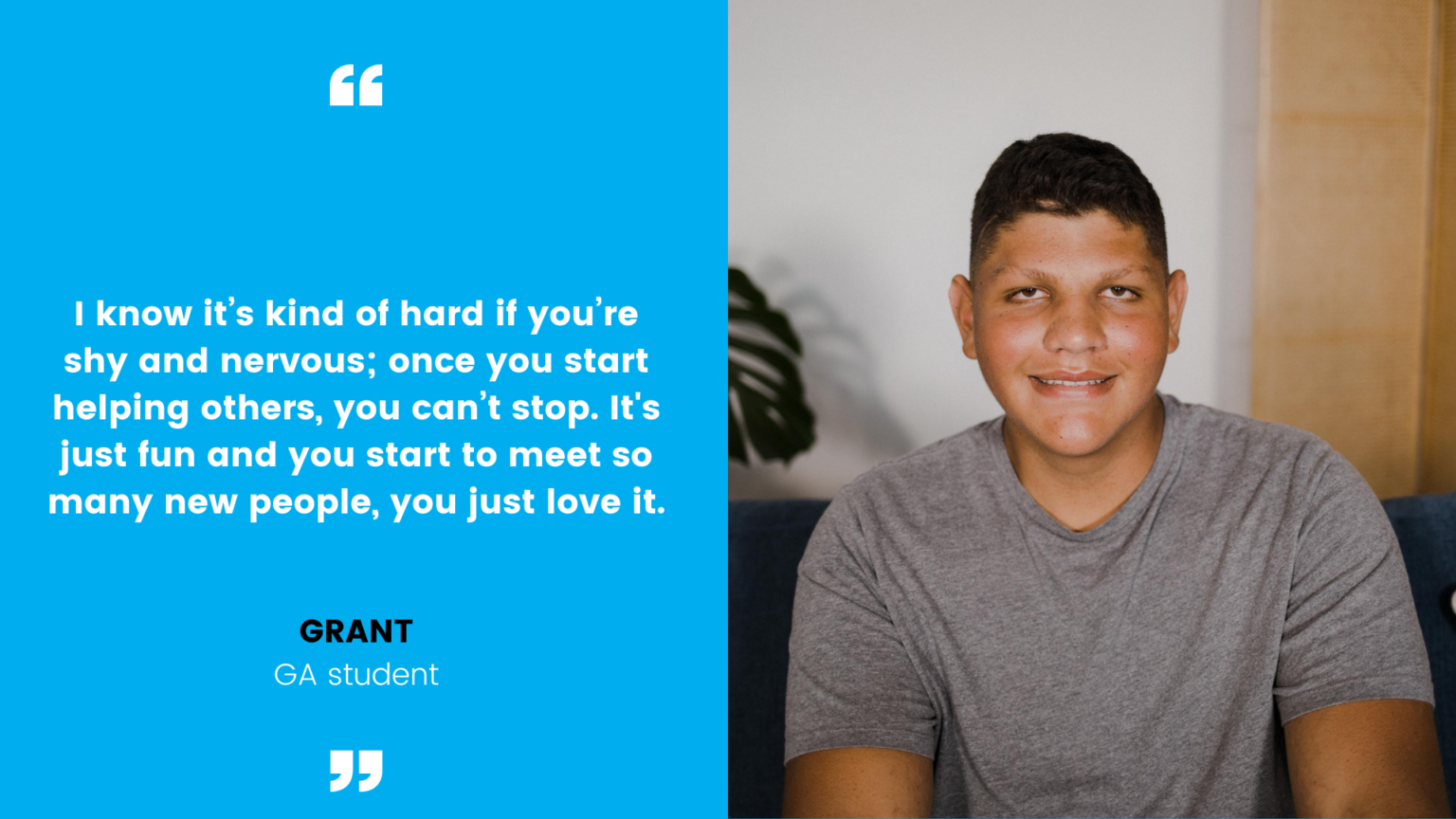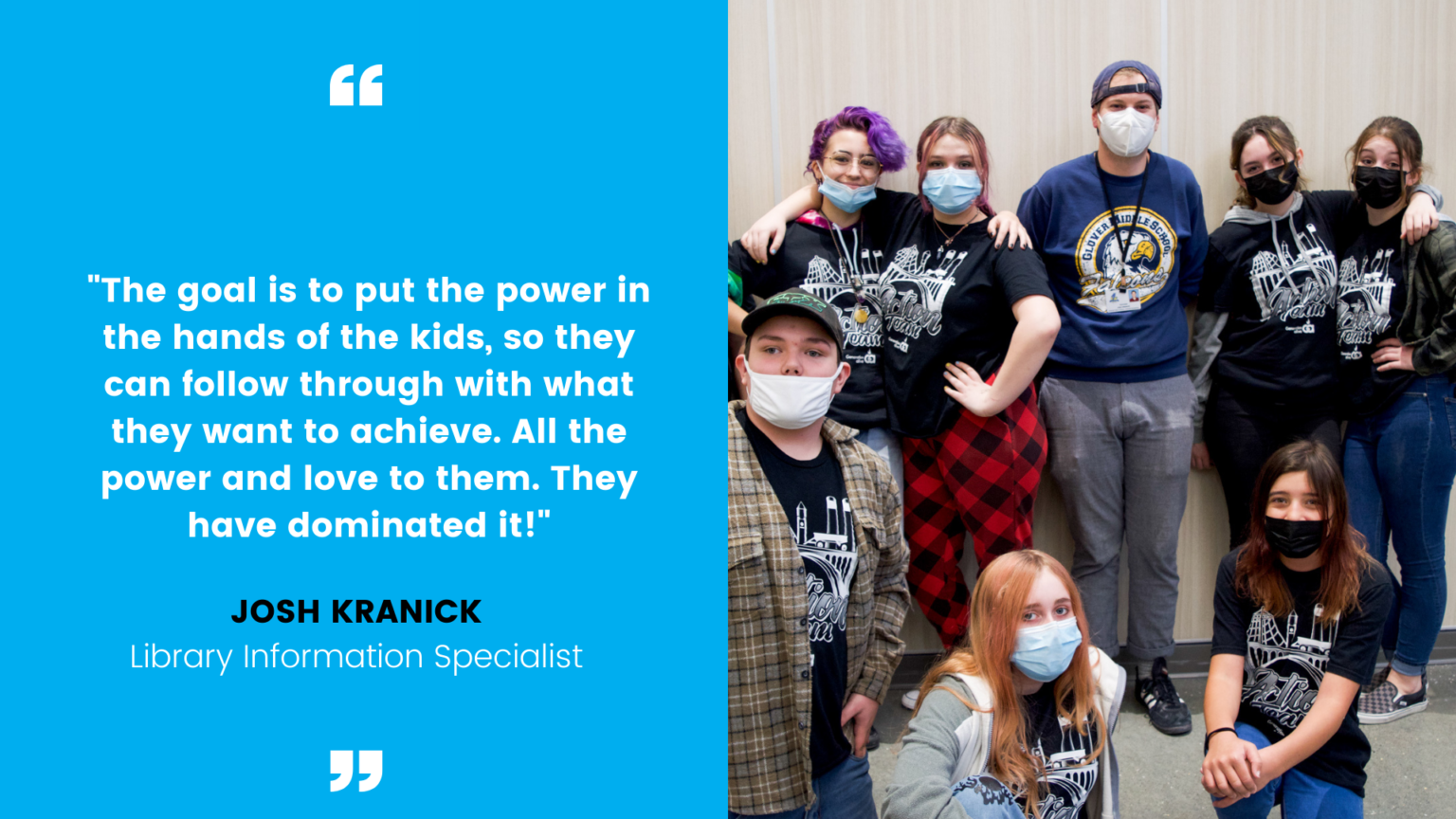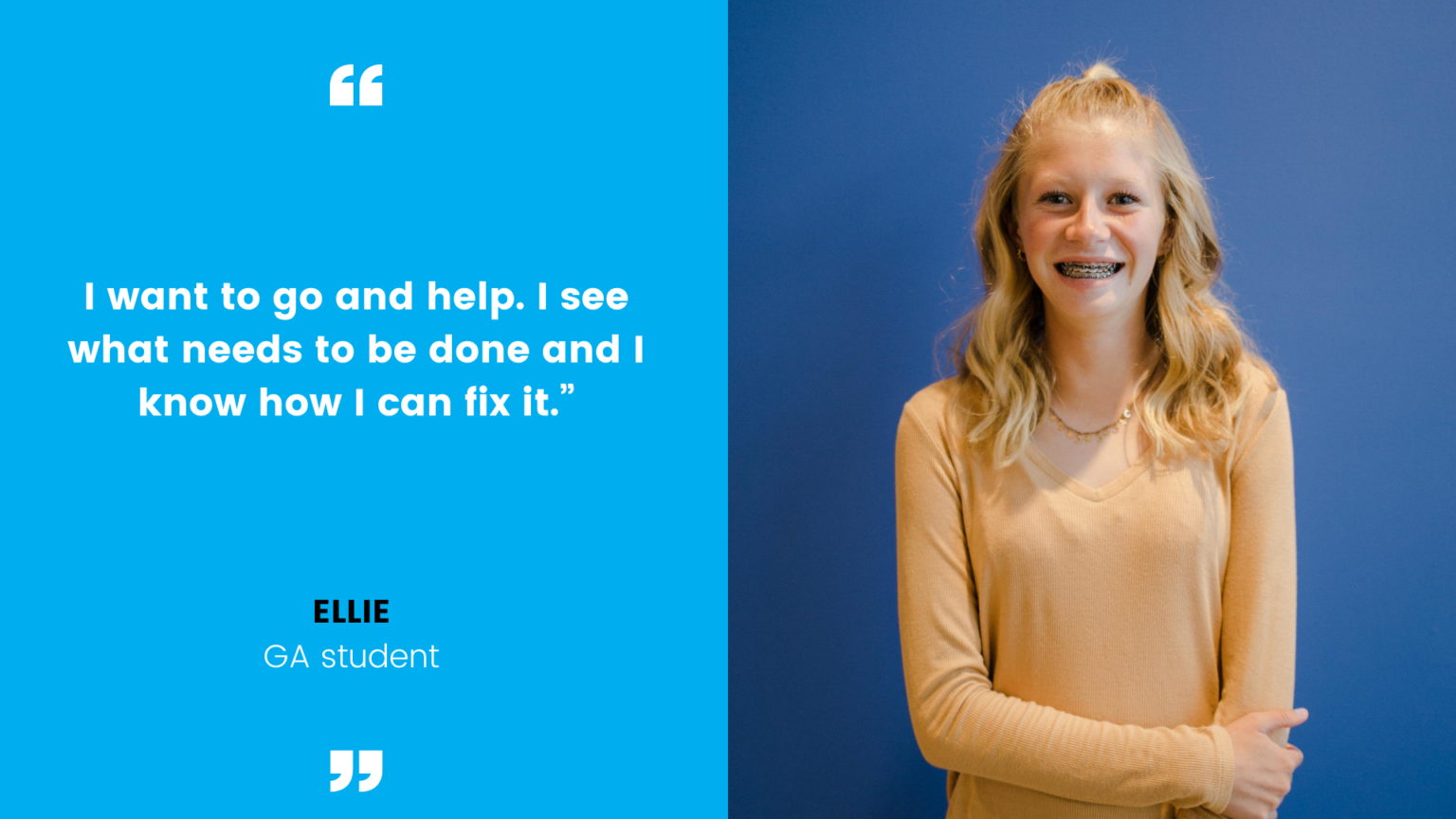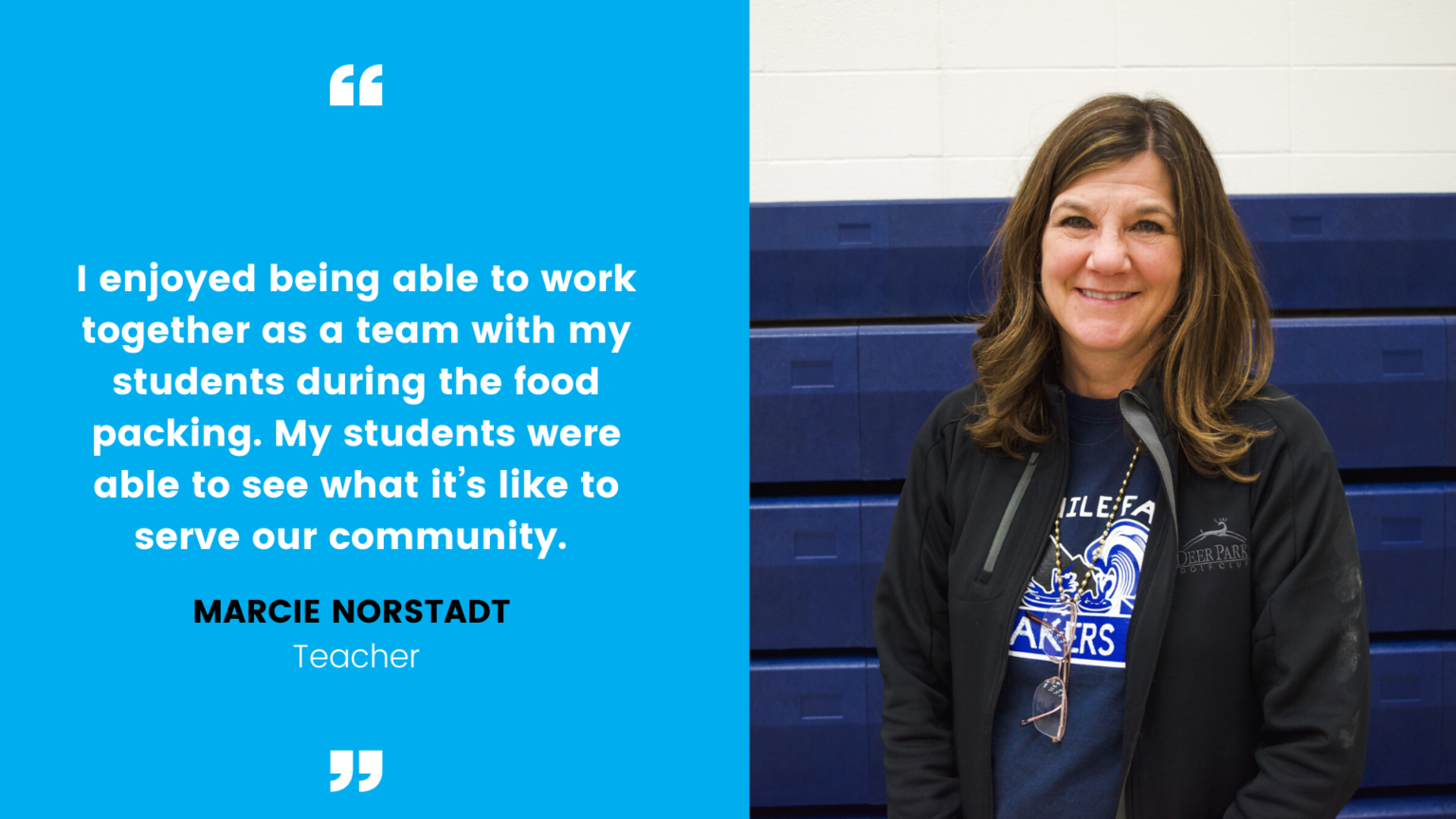 Is our mission your mission?
Working at GA is not just a job, it's a lifestyle. We strive to be the best at what we do, focused on creating a collaborative culture where servant leadership is everything. Join the team.