Jeremy Affeldt has a passion for people that stems from his Christian faith and a deep belief in loving your neighbor as yourself. A Spokane hometown sports hero, Jeremy's baseball career began at Northwest Christian High School. Drafted in 1997, Jeremy was a Major League Baseball pitcher for three teams, winning 3 World Series Championships with the San Francisco Giants.
While he experienced professional success, Jeremy found deeper meaning in connecting with his community and empowering youth, which led to him founding Generation Alive in 2006. His vision is to eliminate the suffering of others and to empower a rising generation of youth to lead our communities with compassion and kindness.
"I want to see a generation that's alive because they've got a reason to be; I started this organization so kids can experience what it feels like to not live for yourself."
His baseball career spanned 14-years with the Kansas City Royals, Colorado Rockies, Cincinnati Reds and the last seven years with the San Francisco Giants. He played on all three  World Champion Giants teams: 2010, 2012, and 2014. For his career, he has a record of 2-0, .086 ERA in 33 post-season games, the 3rd lowest in history among pitchers with at least 30 innings. 
He has 22 straight scoreless post season appearances since allowing one run in Game 1 of the 2010 World Series, one shy of Mariano Rivera's record.
He retired from baseball on Sunday, October 4, 2015. 
Follow Jeremy's journey from a military brat and self-centered, hot-tempered, high school athlete to a three-time world series champ and Christ-follower. 
FREE ROAM BREWING COMPANY
In January 2022, Jeremy opened Free Roam Brewing Company in downtown Boerne, TX where he currently lives.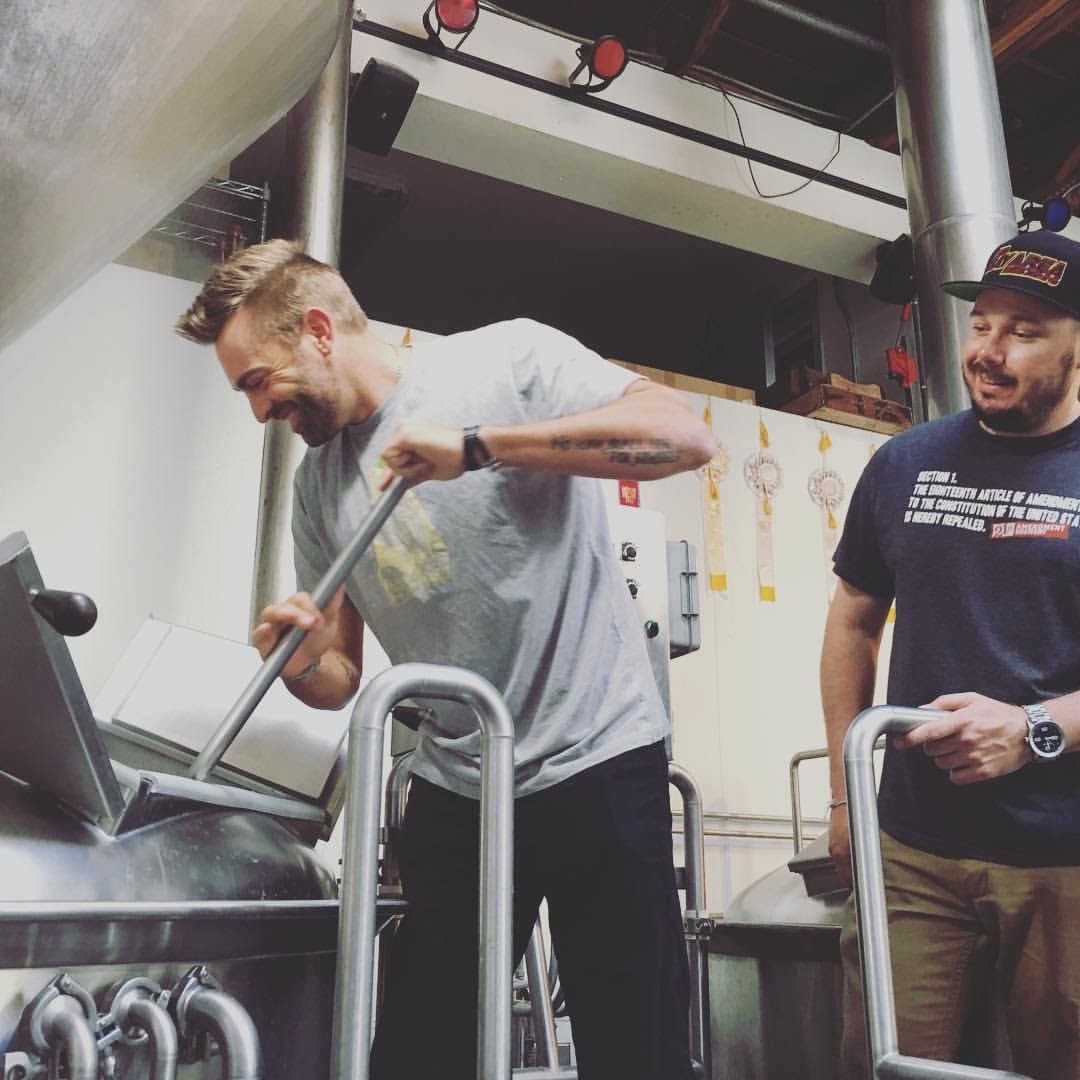 Is our mission your mission?
Working at GA is not just a job, it's a lifestyle. We strive to be the best at what we do, focused on creating a collaborative culture where servant leadership is everything. Join the team.