for the cost of two lattes (maybe one?) a month, you will activate youth to lead with compassion. 
For the next 10 weeks (starting on April 24th), we are looking for 100 new donors to give $10 a month! Your donation will support our mission to activate young people with the skills, resources, and opportunities they need to create positive change in their communities. Be a part of our journey to raise compassionate leaders and make a lasting impact.
10 reasons to support generation alive
We activate young people to create positive change in their communities.

We provide leadership training and resources to help young people develop critical skills.

We work with schools, community organizations, and churches to reach more young people.

We partner with local businesses and organizations to create meaningful service opportunities.

We focus on long-term solutions that address the root causes of social issues.

We are transparent and accountable with our finances and operations.

We have a proven track record of success, with thousands of young people impacted by our programs.

We give young people a voice to communicate their passion and tell their story. 

We leverage technology and innovation to improve our programs and reach more young people.

We are passionate and dedicated to our mission, and we believe that young people have the power to change the world.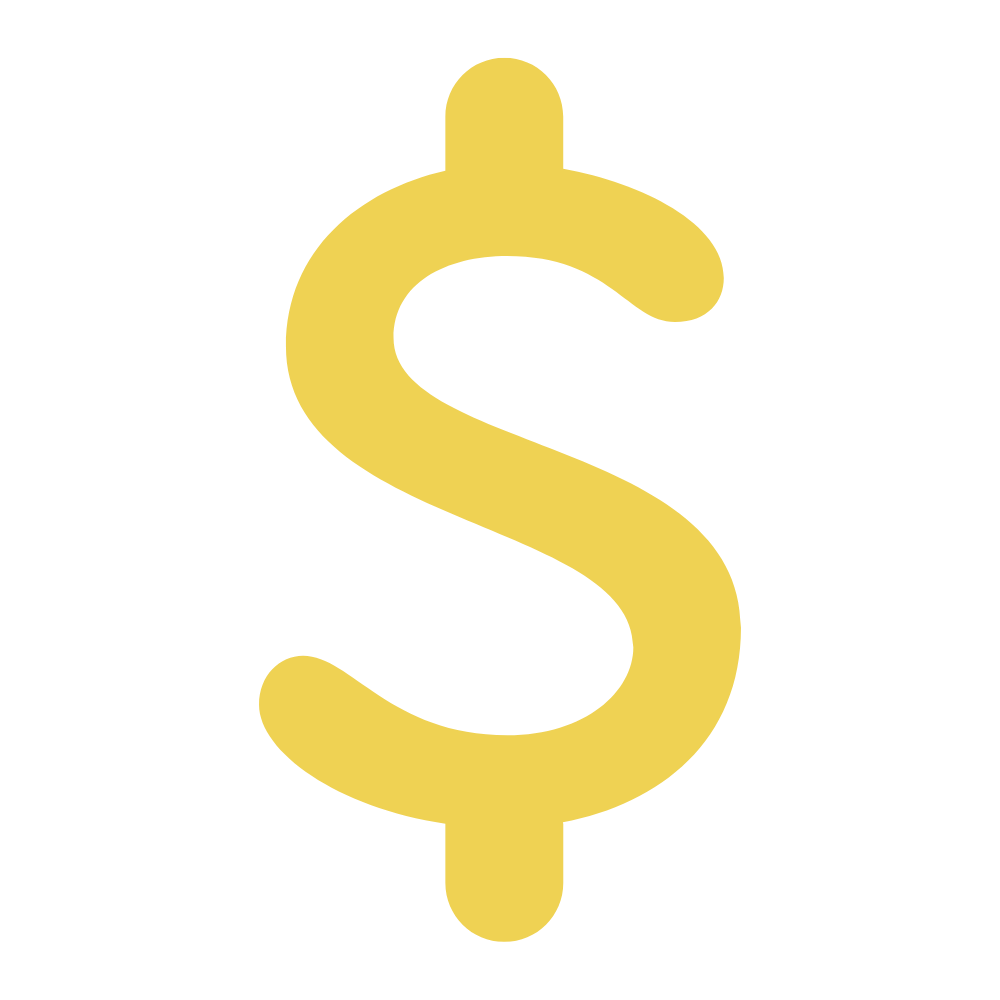 Your dollars hard at work. Your monthly donation goes directly to fuel the content, curriculum, and service projects designed to inspire compassion & kindness in the hearts of kids.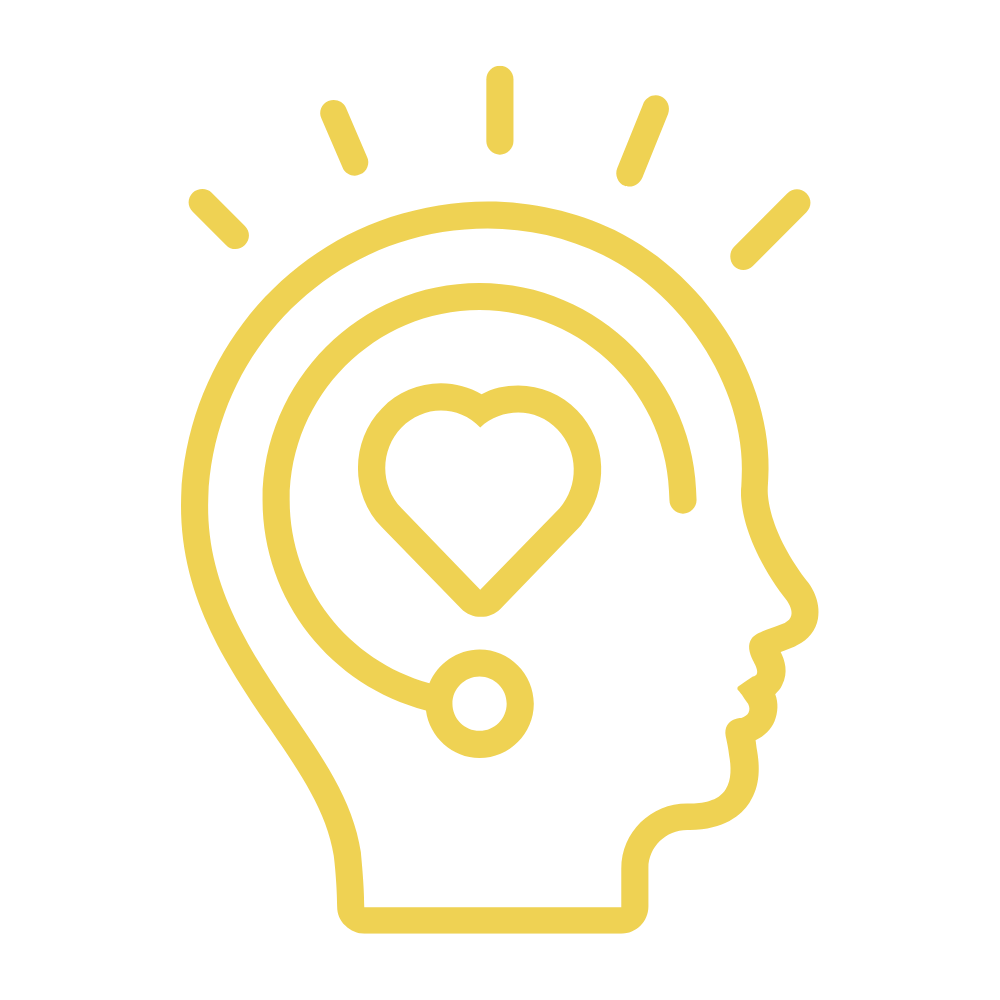 Youth transformed to live lives of compassion, action and service. Your dollars will provide the building blocks for a generation of young people moved to act and make a difference in their community. 
When you join this campaign, you join the SPARK Giving Club and will receive all sorts of fun perks, including: a welcome gift, monthly emails, raffle prizes, SPARK service opportunities, and a community of people committed to the cause of investing in young people.
Is our mission your mission?
Working at GA is not just a job, it's a lifestyle. We strive to be the best at what we do, focused on creating a collaborative culture where servant leadership is everything. Join the team.