WHETHER you own bitcoin or other cryptocurrencies, we are giving you the opportunity to donate it. 
Simply put, bitcoin (in addition to other cryptocurrencies) is a digital asset that is bought, sold, and exchanged solely through the internet, and exists outside of our existing financial system. For many, that sounds like a risky proposition. At GA, we see its potential and want to be prepared for the growth of this asset class. 
We have set up an exchange account with Gemini and are prepared to accept most cryptocurrency donations. 
HOW TO DONATE BITCOIN
Deposit address: bc1qt49rfhmtsf5rk5dp3yp2qdj5mnm9gqcegp3eye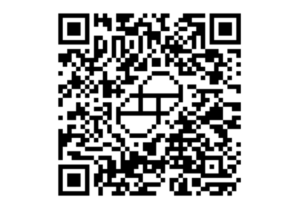 Once donating, please email hello@generationalive.org how much BTC you sent. Once it is received & verified, you will receive a tax receipt for your Gift-In-Kind donation.
Is our mission your mission?
Working at GA is not just a job, it's a lifestyle. We strive to be the best at what we do, focused on creating a collaborative culture where servant leadership is everything. Join the team.