Activating youth to
lead. serve. give. love. help. care. act.
HOPE & INSPIRATION TO YOUR INBOX.
We send two emails a month designed to educate you about all things youth and keep you informed about all the amazing things this next generation is doing. Subscribe today.
Together, we can see a generation truly come alive.
of youth are experiencing poor mental health
decline in empathy in our society the last 30 years
of youth are feeling overwhelmed by the burdens of the world
American Institute of Stress
of youth say we are facing a leadership crisis
LIKE YOU, WE CARE ABOUT THE NEXT GENERATION.
GENERATION ALIVE IS HELPING YOUTH LOOK UP FROM THEIR PHONE AND EXPERIENCE LIFE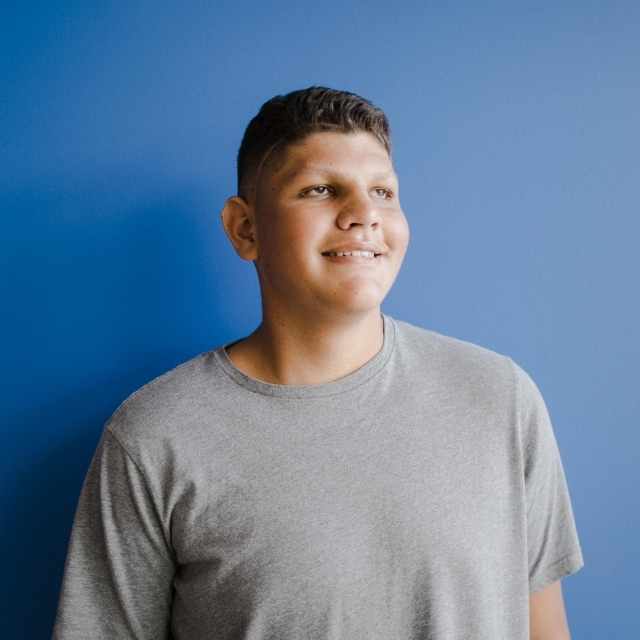 Our passion is to invest in the potential of youth Like Grant.  
Meals Packed to Fight Food Insecurity
Resource Bags for the Homeless