Equipping youth to
serve. give. love. lead. act.
HOPE & INSPIRATION TO YOUR INBOX.
We send two emails a month designed to educate you about all things youth and keep you informed about all the amazing things this next generation is doing. Subscribe today.
We don't build programs to serve kids. We build up kids to serve the world.
Feel overwhelmed by the endless cycle of bad news today?
Feel discouraged about the next generation of young people?
Worry about what type of world your grandkids will live in?
Feel powerless to do anything about it?
Just like you, we care about the next generation.
Many people are feeling increasingly discouraged about the future. Through our innovative programs, Generation Alive is ensuring the future is in good hands by training this generation to live with compassion, action and service.
GENERATION ALIVE IS WORKING TO MAKE SURE THE FUTURE IS IN GOOD HANDS.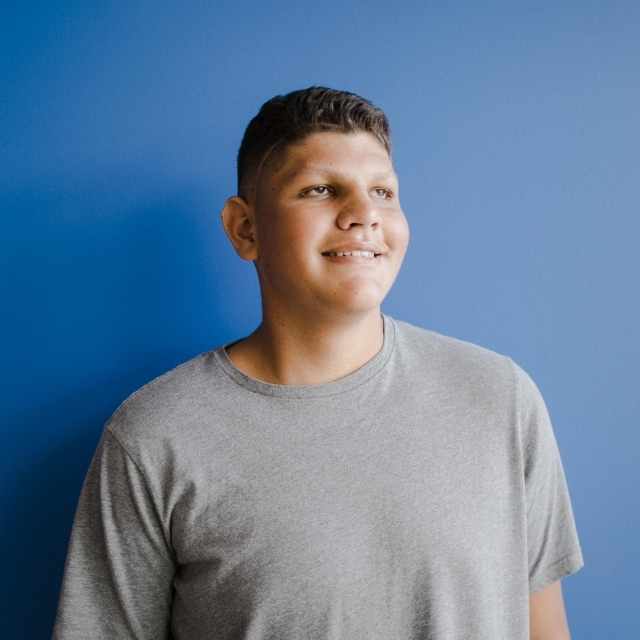 Our passion is to invest in the potential of youth Like Grant.  
of program participants report increased awareness of needs in their community
Report an increased sense of agency, defined as the feeling of control over actions and consequences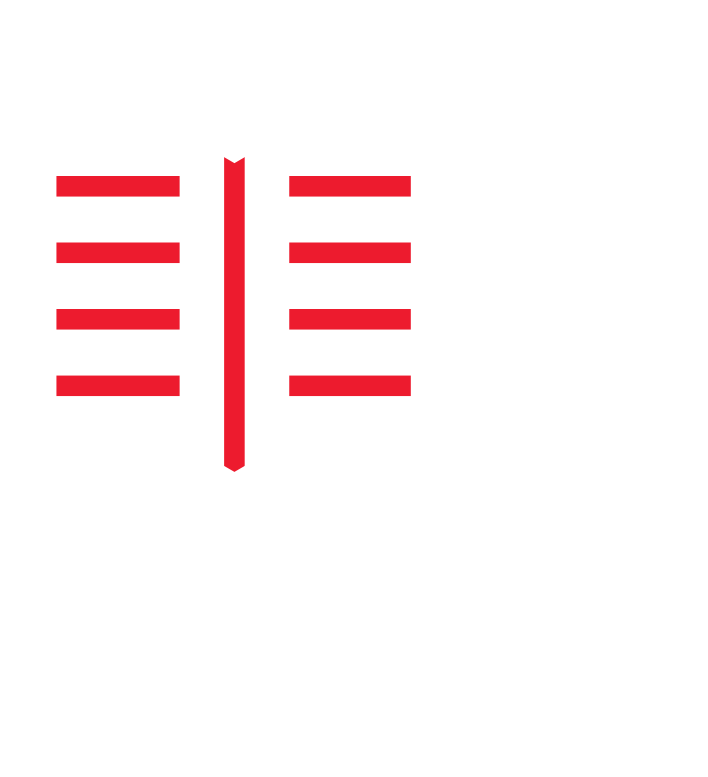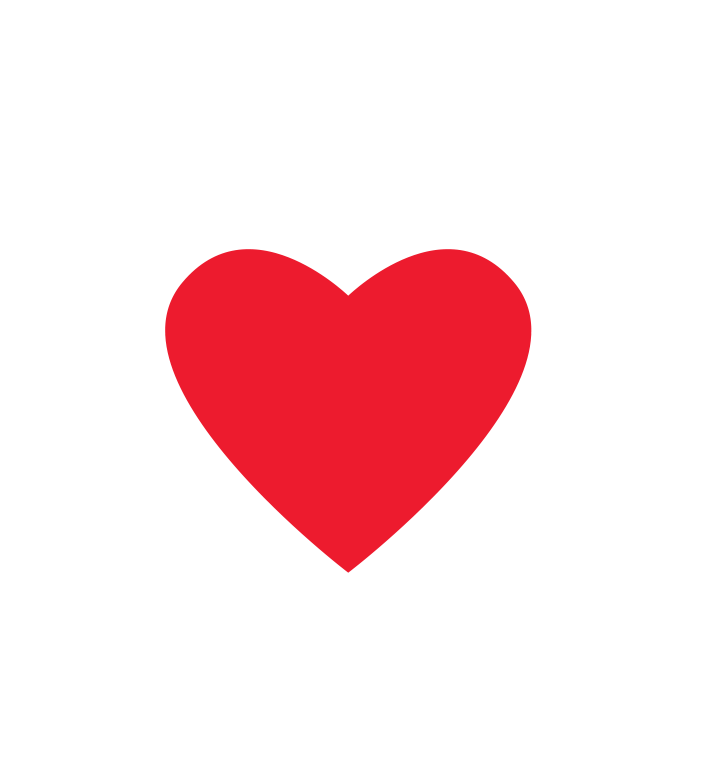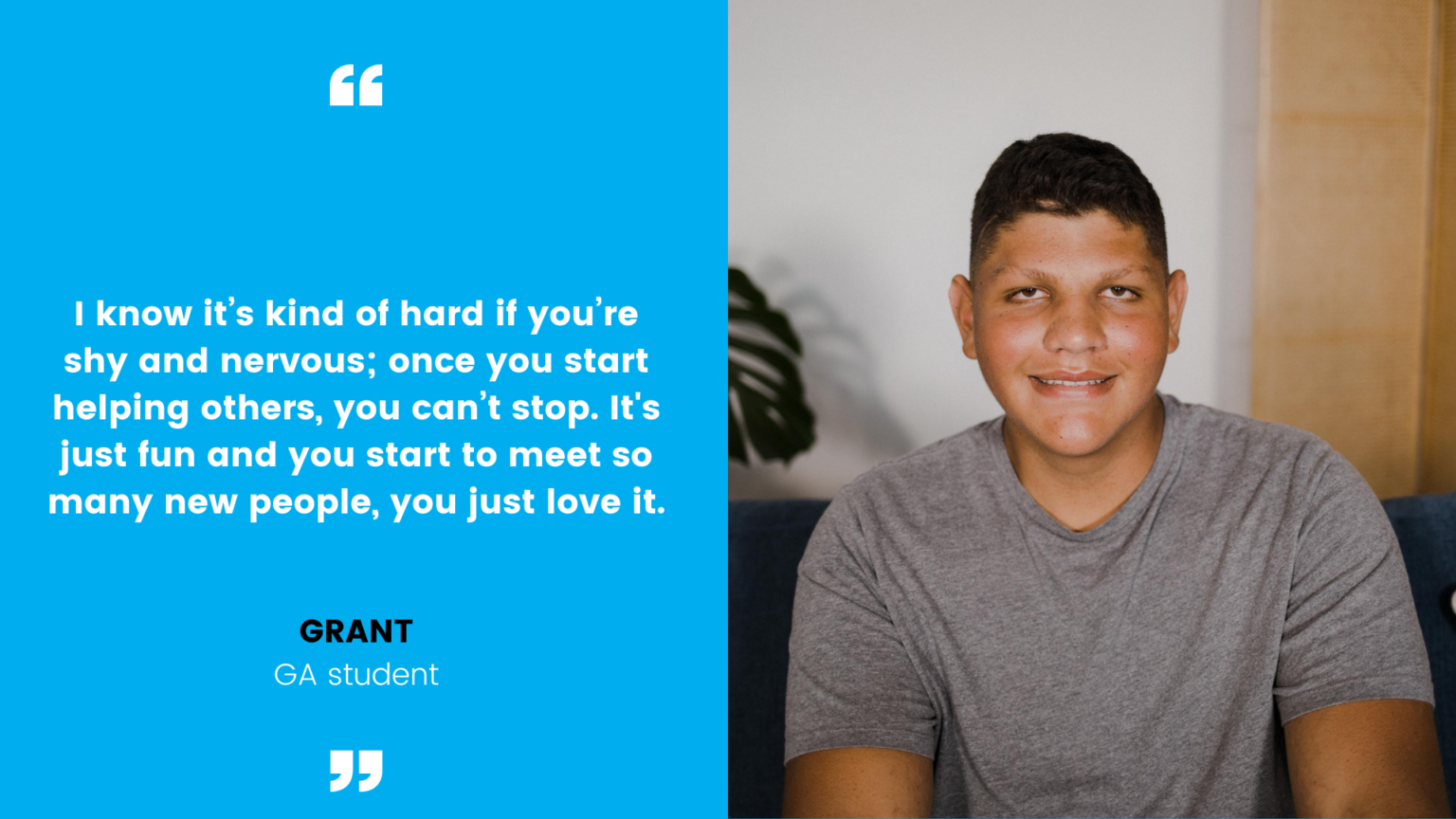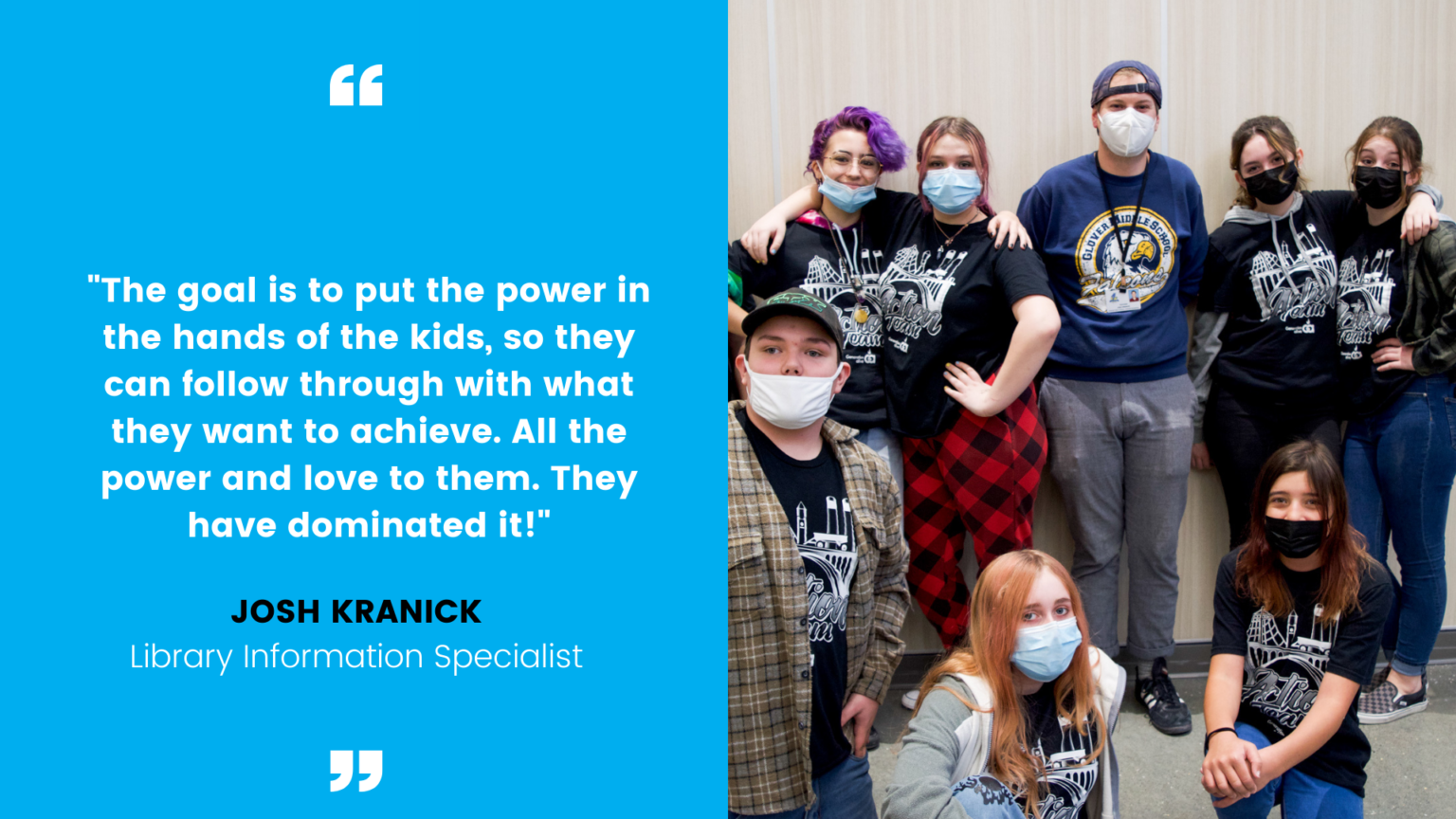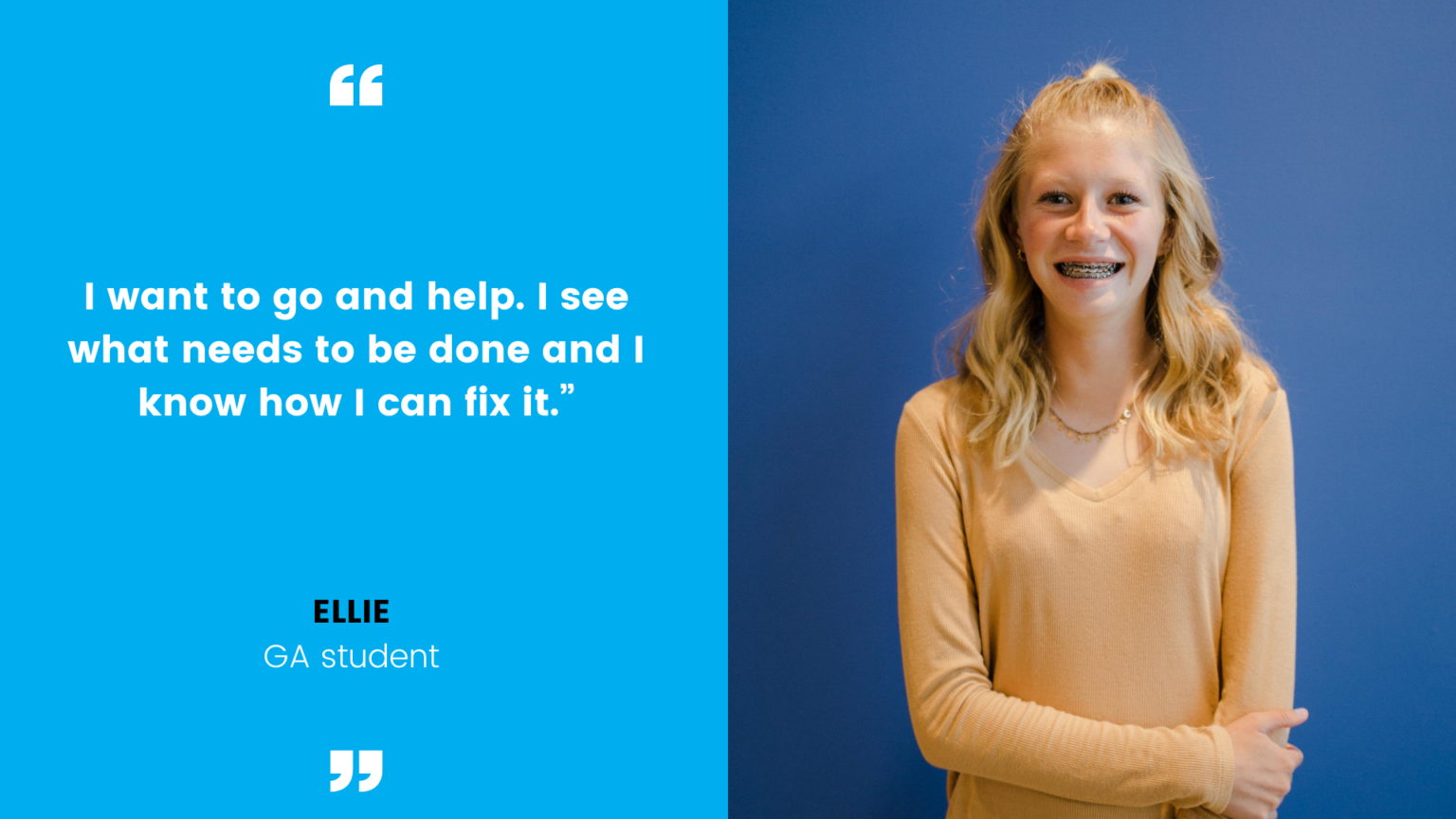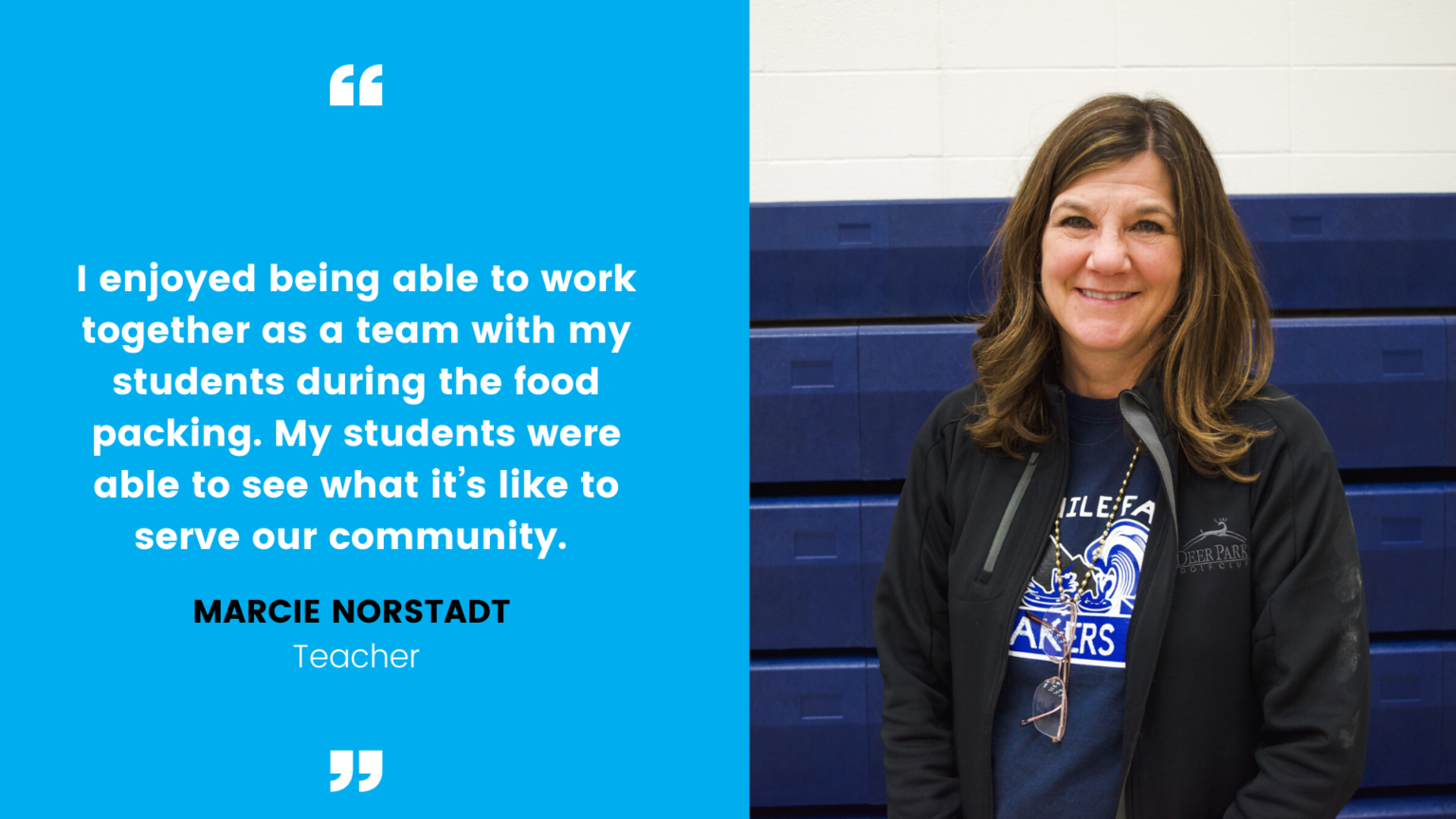 To see the Instagram feed you need to add your own API Token to the Instagram Options page of our plugin.
Oops, something is wrong. Instagram feed not loaded