Empowering the rising generation to
serve. give. love. lead.
Fuel a movement of compassion.
Feel overwhelmed by the endless cycle of bad news today?
Feel discouraged about the next generation of young people?
Worry about what type of world your grandkids will live in?
Feel powerless to do anything about it?
Just like you, we care about the next generation.
Many people are feeling increasingly discouraged about the future. Through our innovative programs, Generation Alive is ensuring the future is in good hands by training this generation to live with compassion, action and service.
GENERATION ALIVE IS WORKING TO MAKE SURE THE FUTURE IS IN GOOD HANDS.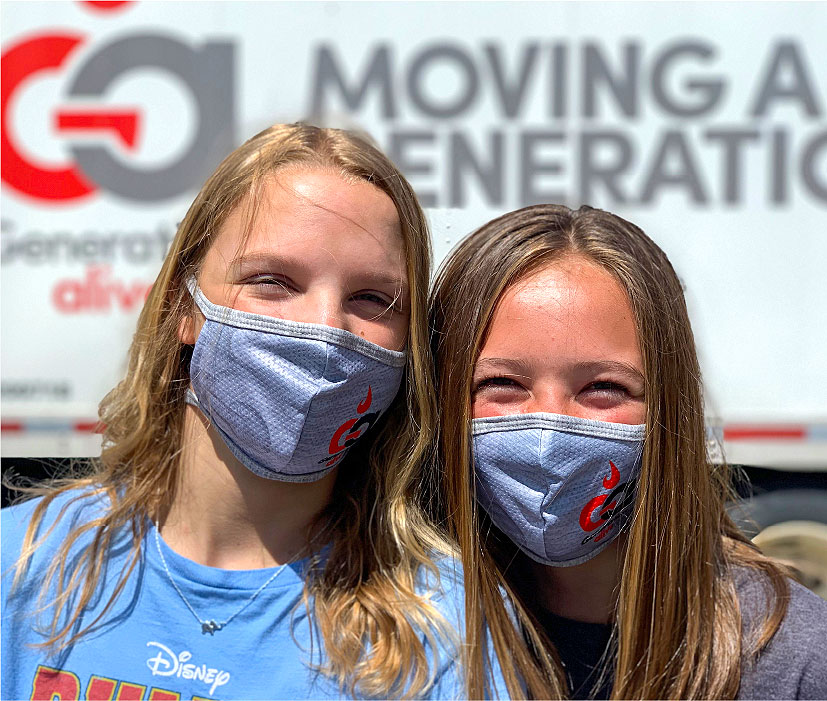 Is it really possible to make a difference in the world today? Absolutely! We instill into young people that their compassion, their generosity, and their energy are critical to alleviate needs in the community and elevate the quality of life for all people. Using innovative programs that give youth a tangible, hands-on service project, we are empowering young leaders to discover their ability to make a difference and fuel a movement of compassion in our world.
of program participants report increased awareness of needs in their community
Report an increased sense of agency, defined as the feeling of control over actions and consequences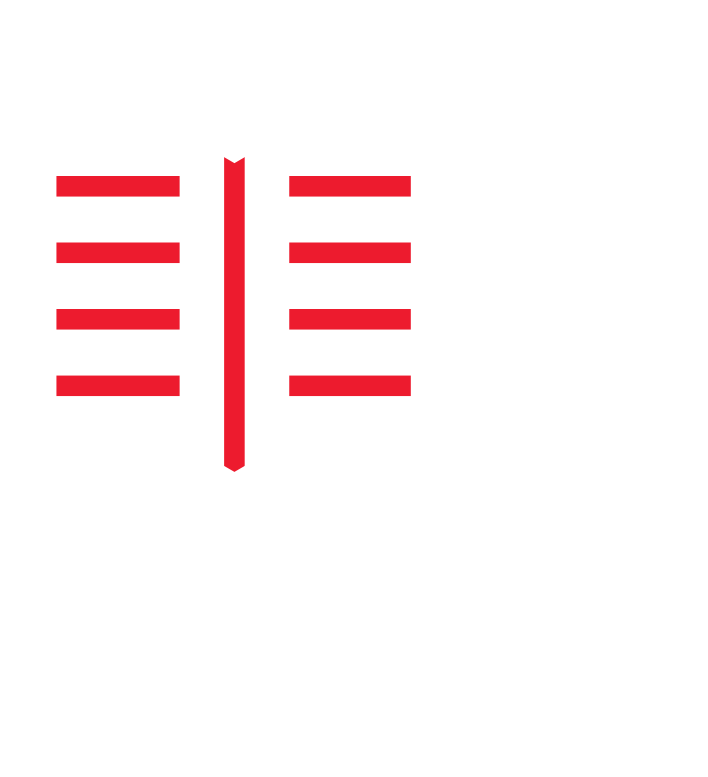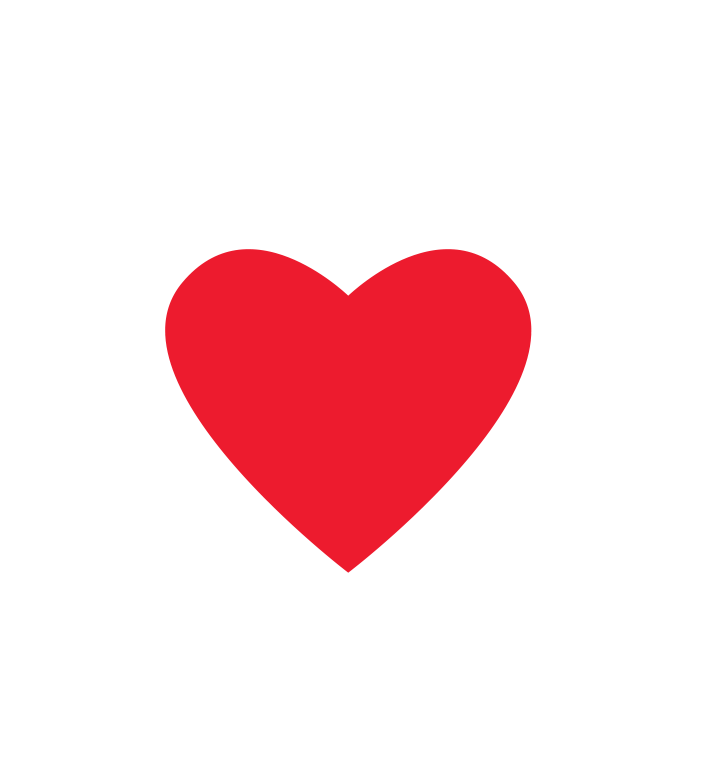 "I got so much more out of the Generation Alive internship than I ever could have imagined. I learned skills I will carry with me for the rest of my life."
"The impact it has had on our students is that they believe in themselves to be able to create change in their school, as well as in their community."
"GA has taught me and so many others to learn, lead, share and help. Being a leader and helping others has made my life so much better."