This holiday season, invest in today's youth.
A financial gift allows us to further invest in programs that are serving youth, giving them an opportunity to grow in their compassion and learn how to serve their community.
Every $100 given invests in 1 youth
At Generation Alive, we believe that most tangible step you can take toward a brighter, more hopeful future is to invest in the dreams & curiosities of our youngest leaders.
This holiday season, we are inviting you to invest in our future by investing in kids who have the passion and desire to make a difference, but simply need the opportunity to do something about it. Through the investment made by countless generous donors, just look what kids were able to accomplish last year:
18,000
Hours of Community Service
$59,975
Dollars Raised to Meet Community Needs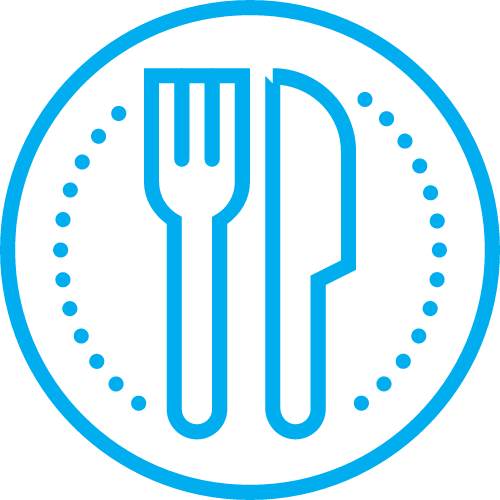 218,000
Meals Packed to Address Food Insecurity
3,097
Acts of Compassion Towards Others
IMAGINE WHAT THEY CAN DO THIS YEAR!
We make it easy. Pick a giving style that works for you and watch your generosity transform the lives of young people and the communities they live in.